The School of Modern Herbal Medicine
Books and Materials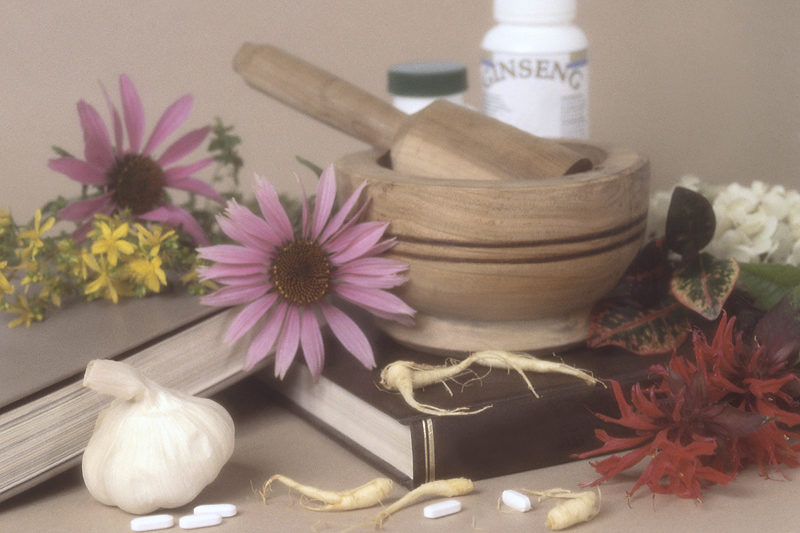 In addition to our courses, our founder, Steven Horne, and other instructors at The School of Modern Herbal Medicine have produced books and other materials to enhance your educational experience. These are listed here.
Like our courses, our books and materials come with a 30-day money back guarantee. If you're not satisified with any product, simply return it within 30 days for a full refund.
Product
February 22, 2016
In the past, the Practical Iridology manual has only been available as part of our Practical Iridology (IIPA Level One) class. You can know purchase it separately for self study of this amazing health assessment tool.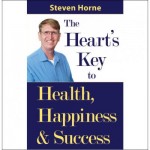 In holistic healing, many people talk about the mind-body connection. Emotions, which arise from the world of our heart, are usually dismissed as a by-product of our thinking or as having physical causes. This book addresses the missing link in most holistic healing work, which is learning to work directly with emotions.