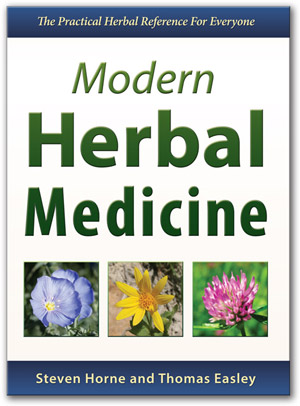 The Practical Herbal Reference for Everyone
Modern Herbal Medicine is packed with practical information on how to use diet and lifestyle changes, herbal formulas, single herbs and nutritional supplements to correct the root causes of hundreds of common health problems. This unique reference offers helpful information for those trying to solve their own health problems or help friends and loved ones and serves as a practial reference for herbalists or health professionals who are trying to help clients.
Modern Herbal Medicine is only $32.95 and
you can order it online,
call 1-800-416-2887 or
order from Amazon.com
---
Current Featured Articles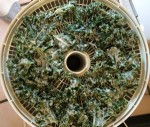 One of the best things we can do for our health is to eat more dark, green leafy vegetables and kale is one of the best. It is a powerhouse of nutrition, loaded with vitamins K, A and C, as well as significant amounts of various B-vitamins. It's a good source of manganese, copper, calcium, potassium, iron and magnesium, too. As well as being loaded with antioxidants, it's also a cruciferous vegetable, which means that it contains compounds like indole-3 carbinol that help the liver break down toxic chemicals; giving it cancer preventing properties.
But how do you get kids to eat vegetables like kale, let alone most adults?  Making kale chips is one way. This healthy snack can replace potato and corn chips and be just as flavorful.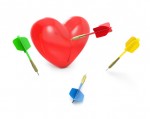 Heart disease is the leading cause of death in the United States. Without question, it is linked to our poor diet, exposure to environmental toxins, and sedentary lifestyles.  However, the heart is also a seat of emotion, and our inability to deal with our emotional heart in a healthy way is also a major contributing factor to heart disease.  Fortunately, our green friends, the herbs, can help both the physical and emotional aspects of heart problems.
---
Current Featured Webinars
Webinar Recording
May 28, 2014
Webinar Recording
January 6, 2014