The School of Modern Herbal Medicine
Upcoming Classes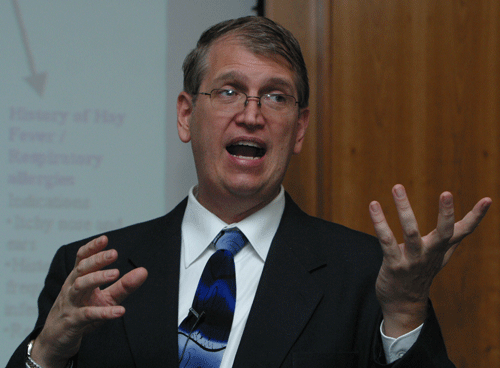 This page features upcoming webinars or live classes. Some classes are free, while others require payment. You can register for these events online or by calling 800-416-2887.
Click here for a calendar of upcoming classes and events.
Each class has its own cancellation policy, so please read the policy carefully when you register.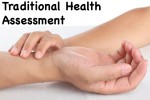 In Traditional Health Assessment you'll learn the process of assessing the various aspects of a person's health, starting with their constitution, the root causes of illness in their life, their biological terrain, and their body systems that are weak.  It provides you with the tools you need to analyze all the aspects of a person's health.