The Herb Guy (Steven Horne)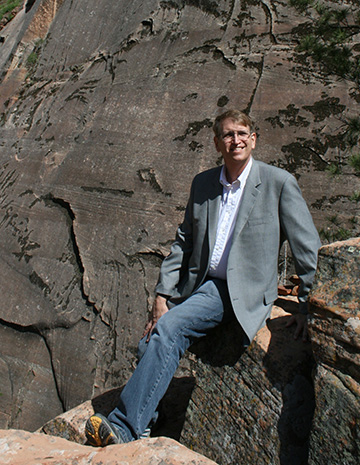 Hi, I'm Steven Horne, author, teacher, herbalist and natural healer.
I haven't been much of a blogger. I like to write articles and do webinars most of the time. Nevertheless, I created this special place on the website where I can post my thoughts and special messages from time to time. So permit me to ramble and rave here once in a while.