---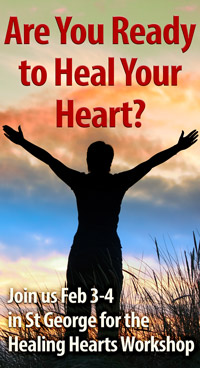 Learn how to heal your emotional wounds at the Healing Hearts Workshop. We will teach you how to get out of your head and listen to the wisdom of your heart, and how to transform unpleasant feelings into a sense of inner peace and happiness
Click here to learn more.
Start Developing Effective Strategies for Chronic Illness with Steven Horne
with Steven Horne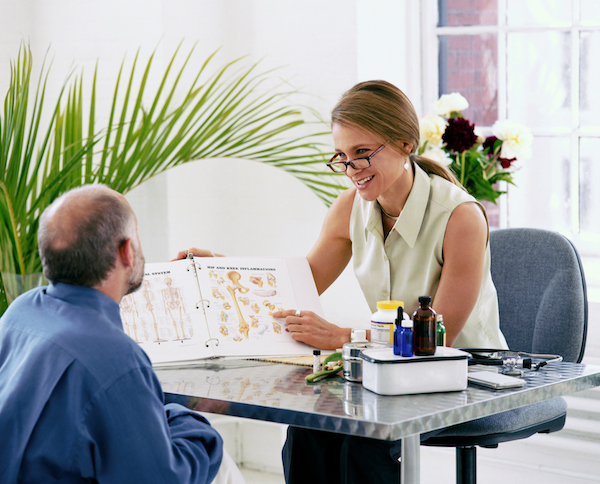 Learn how to work with a person to identify the root causes of their health problems and develop effective natural healing strategies for them with Steven Horne in this three-part webinar
Click Here to Learn More About Developing Effective Healthing Strategies for Chronic Illness




Emotional Anatomy

This webinar is a preview to my emotional anatomy class, but it pretty much lays out my entire model of emotional anatomy. It also explains the basic principles of emotional healing.
To view the webinar, click on this link.
The handouts can be downloaded under "attachments" below.